Engineering CPD Courses – delivered online
Online CPD courses in the Faculty of Engineering at the University of Strathclyde Glasgow.
Find an Engineering CPD course
Popular courses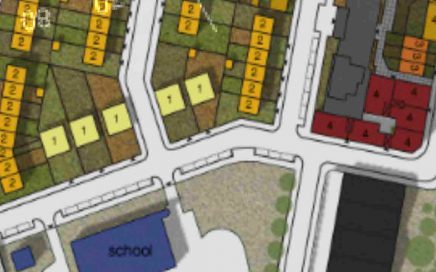 This series of videos explains decision-making about place making by presenting theoretical foundations, research, expert judgement methods; Scottish context, experience and policies; innovative teaching about community engagement and use of digital technologies.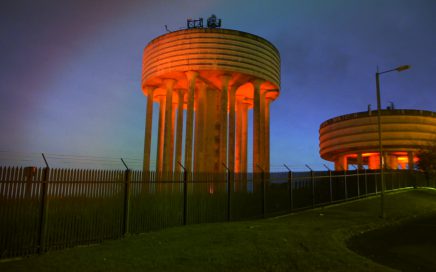 This series of videos covers the history of LED development, a brief overview of LED fabrication in the laboratory, and current developments in the field of low energy lighting. In the second part of the series, two architects from a Glasgow firm exhibit major community lighting projects in and around Glasgow.
The official launch of the Flexible Learning Centre, in the Faculty of Engineering at University of Strathclyde Glasgow.
Online learning blog
Computational intelligence techniques have become an important, and in many cases, a vital tool to deal with these challenges in the engineering world and provide useful, reliable and efficient solutions.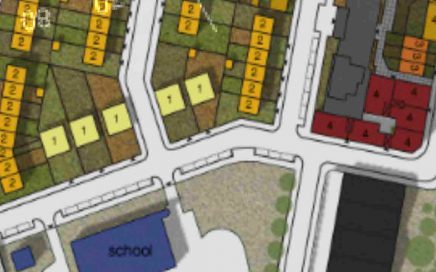 What decision-making methods and tools are used to create places that people need and enjoy?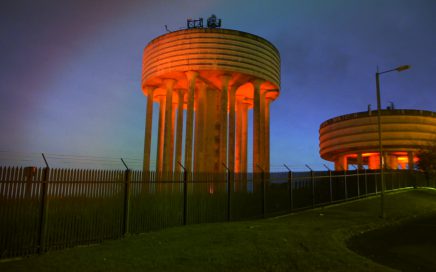 How is innovative lighting developed and applied through collaboration between architects and communities?